IOP Day Reporting Program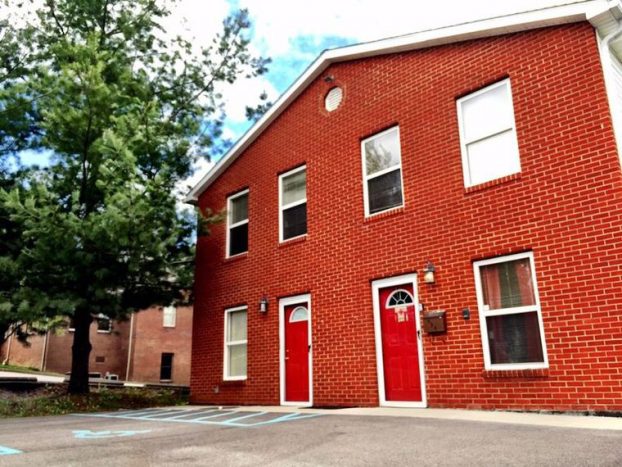 The Shepherd's House Day Reporting Program in Boyle County is a drug and alcohol Intensive Outpatient treatment center licensed through the Office of the Inspector General. The clients are male and female ages 18 years and older who are being treated for substance dependence and/or poly-substance dependence. The programs support sixty (60) clients at its maximum. Residents receive intensive treatment during the day and evening, in lieu of serving their jail sentence.
The Shepherd's House Day Reporting Program provides evidence-based treatment, which is the integration of the best research evidence with clinical expertise in the context of patient characteristics, culture, and preferences with 12-step support programming. All clients participate in group and individual therapy. The program uses cognitive behavioral therapy (CBT), which is a short-term, goal-oriented psychotherapy treatment that takes a hands-on, practical approach to problem-solving. The goal of CBT is to change patterns of thinking and behavior that are at the root of a person's difficulties, thereby changing the way they feel and act. In order to maximize both mind and body recovery, all clients participate (to the extent they are physically able) in our full wellness program which will focus on collateral yet integral issues like diet, exercise, meditation, and other healthy life skills.
The IOP Day Reporting program features a wide variety of services that include referrals to other programs. While clients are working on their drug and alcohol dependence they will also be receiving job assistance. Furthermore, each client will meet with a Medicaid Connector to utilize all services that are available to them through Medicaid. Each client will be introduced to a local contact and support group in his/her community, whenever possible. Of importance to our clients is the fact that the Day Reporting staff will work with the the court so that the client has additional post-treatment support. Staff will also work in tandem with the courts to ensure that the aftercare plan is complementary to the requirements of the individual's probation and/or parole requirements as well as taking care of all court ordered financial obligations.