Staff

Jerod Thomas, President/CEO
Jerod Thomas M.Ed., CADC, has been the President, CEO of the Shepherds House since January 2016. Jerod began his treatment career as a drug and alcohol counselor at WestCare Kentucky, a non-profit substance abuse program located in Ashcamp, KY. He was later named the Program Director for WestCare, at the Boyle County Detention Center. Jerod was ultimately promoted to Deputy Administrator at WestCare. He supervised and managed the day-to-day operations at all of the treatment facilities in the state of Kentucky. This included one inpatient treatment center, two prison programs, two day reporting programs, two transitional living programs, two homeless shelters, and a university student assistance program.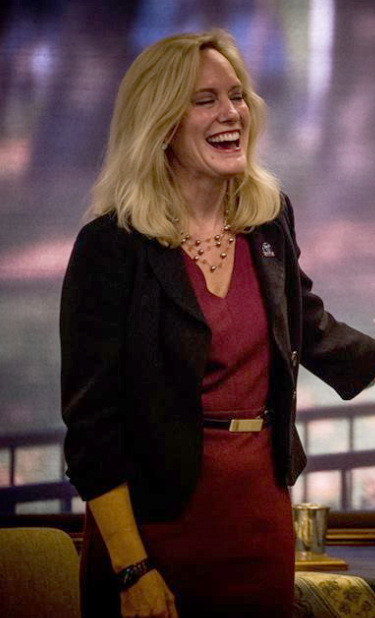 Connie Milligan-Clinical Director, LCSW
Connie P. Milligan has 35 years experience in the mental health field with expertise working with people who are dually diagnosed, and justice involved. She has served on the Shepherd House Board for 25 years. For much of her career she worked in Community Mental Health moving from direct services into executive leadership as Corporate Director over numerous regional and statewide programs. She is responsible for the development of innovative programs including the KY Mental Health Crisis Network for Jails, the Fayette County Mental Health Court and the following boards, serving as Chair/Past President: KY Suicide Prevention Board, KY Community Crisis Intervention Board, Bluegrass Re-entry Council and the Fayette Co.
Decriminalization Council. She is the Past President of the Kentucky Society of Clinical Social Work and has been honored with numerous awards. Currently, Connie provides clinical consultation to the Fayette County Mental Health Court and consultation and training for the SAMSHA GAINS Center, in addition to having a private practice, Spectrum Transformation Services. Connie is a graduate of Transylvania University and the University of Kentucky with a masters degree in social work, certified as a Licensed Clinical Social Worker.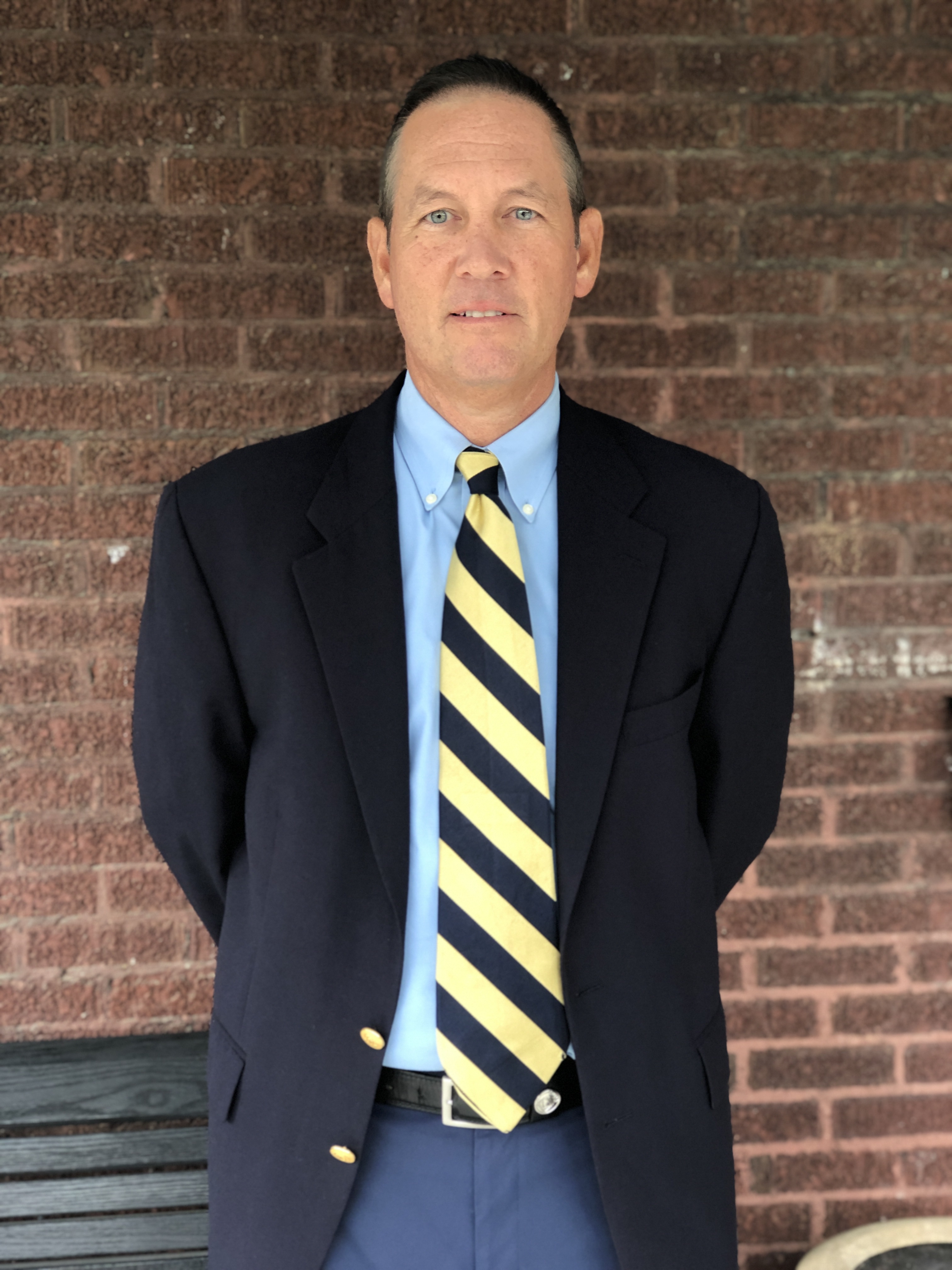 Chris Chaffin-Chief Operating Officer
After 21 years with Traditional Bank, commercial lending and private client services, I joined the Shepherds House in June 2019 as the Chief Operating Officer. I grew up in Murfreesboro, TN, graduated from Transylvania University, Lexington, KY, in 1987 and in 1991 returned to Lexington to make Central KY my home. Prior to joining the Shepherds House team, I served on the Board for 3 years and have been volunteering at the Shepherds House since becoming sober in May 2007. My wife, Candice, and I have been married for 23 years and we have a daughter, Keeley, who is currently attending Transylvania University. God's grace and sobriety has saved my life. Keep it in the fairway... In life and on the golf course.

Sean Schomp - Director of Operations
Sean Schomp was born and raised in Lexington, Kentucky where he attended Lexington Catholic High School. He earned a B.A. in Public Relations from Eastern Kentucky University. After graduation, Sean was employed by Poplar Hill Horse Farm and quickly worked his way to farm manager. While managing this equine operation he prepared the farm for the 2010 World Equestrian Games, 160 km Trail Endurance Race Event, which passed right through the heart of the farm.
During his time with Poplar Hill Farm, Sean acquired his Kentucky Real Estate license and joined Warner Realty as a part time career. During his tenure with Warner, he found a strong passion for real estate, which caused him to move on from the farm. Sean soon accepted a position to be the Senior Manager for Black Diamond Management, which involved the overseeing of various shopping centers and rental properties in the Central Kentucky area. Sean entered the Recovery field from his own battles with the disease of alcohol and addiction. Recovery allowed Sean to experience a life he did not think was possible away from drugs and alcohol. Through Seans journey a strong passion for recovery awakened in him that he wants to pass onto other people struggling with this devastating disease.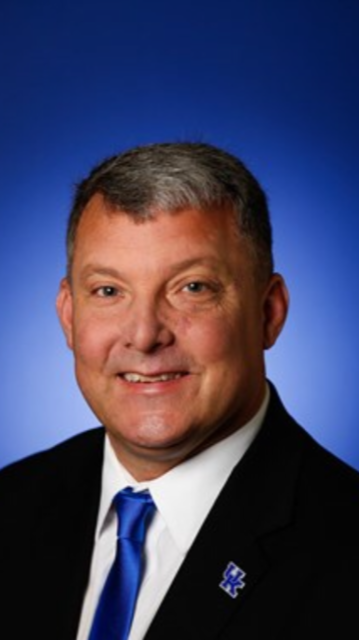 Freddie W. Maggard II-Director of Community Engagement and Veterans Affairs
Freddie brings years of community relations, outreach, and engagement experience to the Shepherd's House. He served as the Kentucky National Guard's Director of Community Outreach and Community Affairs along with being the orgainization's long-time Director of Marketing. An accomplished athlete, Freddie was enshrined to the Kentucky High School Athletics Association Hall of Fame. An Appalachian at heart, his passion for the Commonwealth is unmatched. He's dedicated his life to serving all Kentuckians and has a passion for recovery, helping veterans, and those in need. Freddie is married to Chief Warrant Officer 3 Jennifer Maggard and has two children: Clai and Ellie to go along with two dogs: Josie and Peanut.

Alyssa Dickens-Therapist, CSW
Alyssa received her Master of Social Work from the University of Kentucky. Alyssa has a license as a certified social worker in the State of Kentucky.
Alyssa has facilitated a partial hospitalization program and served as an individual therapist working with the at-risk youth population that suffered from serious mental illnesses at a behavioral health institution in Lexington Kentucky. Alyssa has experience in working with individuals with co- occurring disorders, this work included: family, individual, and group therapy.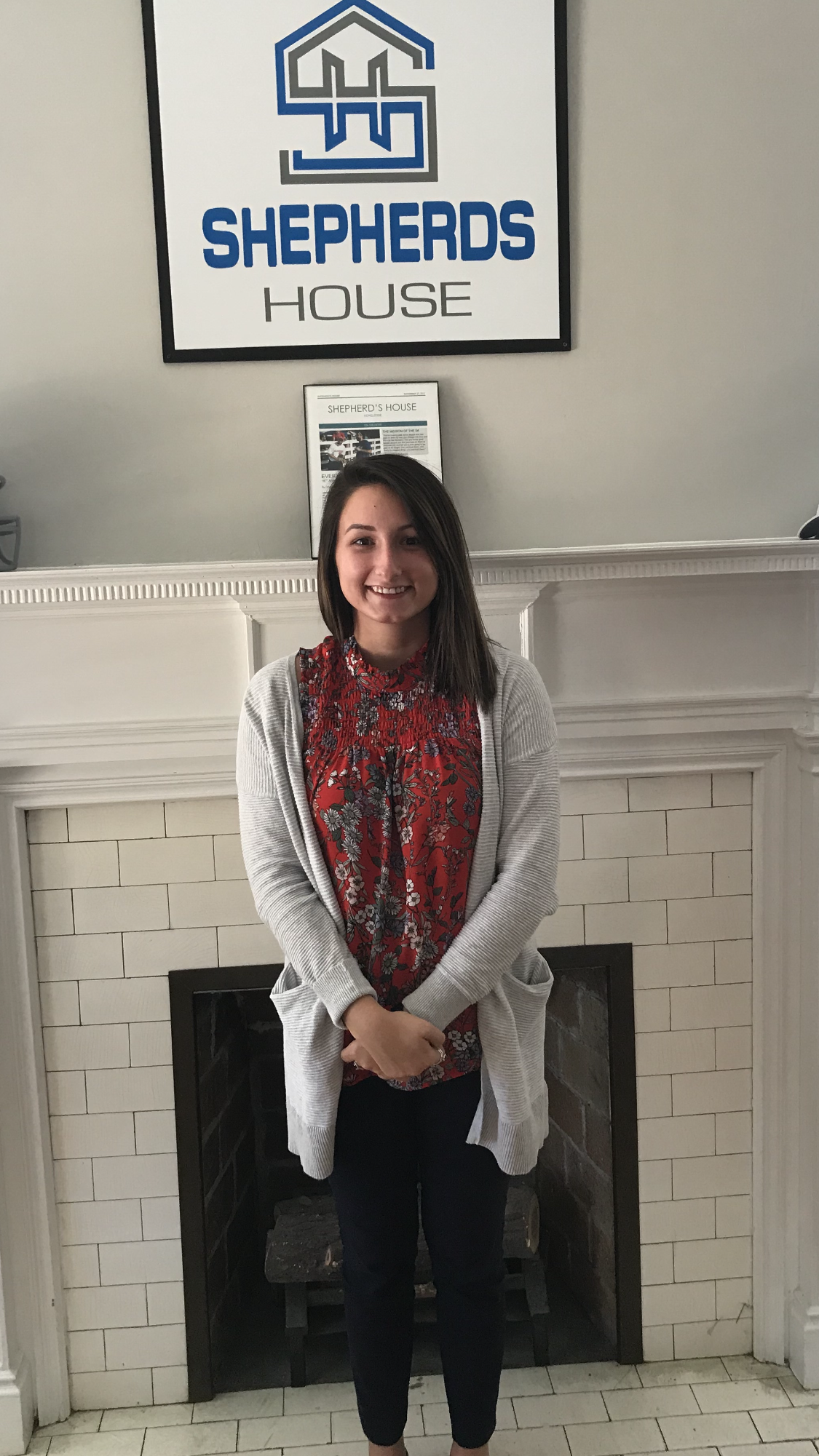 Kennedy Conley TCADC, TCM-Targeted Case Manager
Kennedy hails from Prestonsburg, Kentucky. She is a graduate of Eastern Kentucky University where she earned a BS in Public Health. Kennedy is currently pursuing a Master's Degree in Mental Health Counseling at the University of Kentucky. She lives in Lexington and has two dogs and two cats.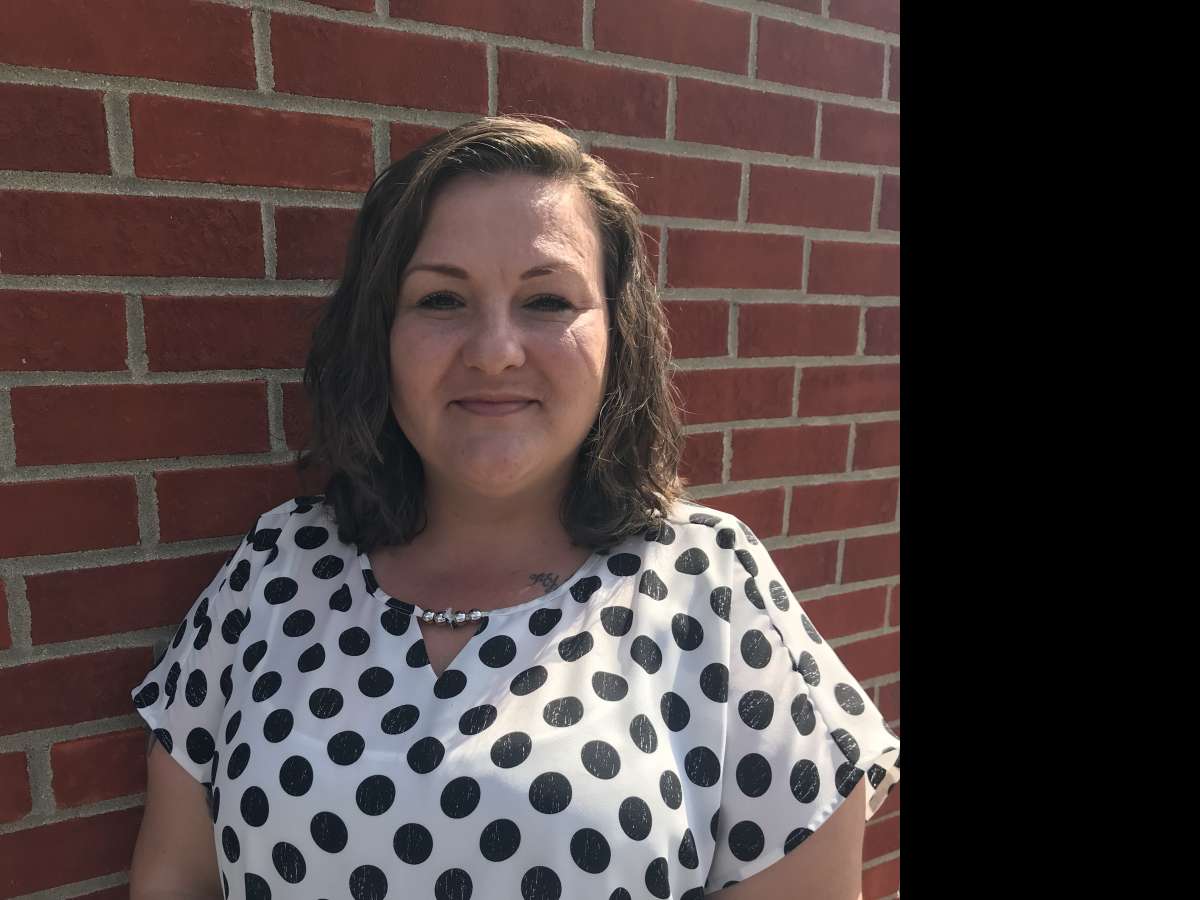 Tanith Wilson, Vice President, Program Director Boyle Co. IOP, TCADC
Tanith is University of the Cumberlands graduate. She has a bachelors degree in psychology, a bachelors in human services and a minor in criminal justice. She has recently been accepted into the graduate program at UC where she will be pursuing a duel masters in mental health counseling andaddiction counseling.
Tanith began her journey in recovery in 2006 when she graduated a from a long term treatment center. Soon after, she decided helping others achieve sobriety is what she wanted to do with her life. She began her career working at a long term treatment center, where she was employed as the Director for 8 years. She has also worked for drug court and has now been with the Shepherds House for almost 3 years. She has 12 years of sobriety as well as 11 years of experience in the field of drug and alcohol rehabilitation.
Kirstin Spillman-Therapist, Assistant Director Danville/Boyle County IOP
Kirstin is a licensed professional counselor and a national certifified counselor. She graduated from Western Kentucky University with a Bachelor of Arts degree in Psychology, a minor in Criminology, a Master of Arts in Education with a concentration in Clinical Mental Health Counseling, and an additions certificate. Kirstin has experience working with individuals, couples, and groups from diverse populations such as the Kelly Autism Program. She views therapy from a family systems and solution focused perspective and enjoys working with clients on areas such as substance abuse, wellness, trauma, and personal growth. Kirstin's hope is to establish trusted, therapeutic alliance with clients to help them accomplish their goals and develop skills to be confident and successful in everyday life.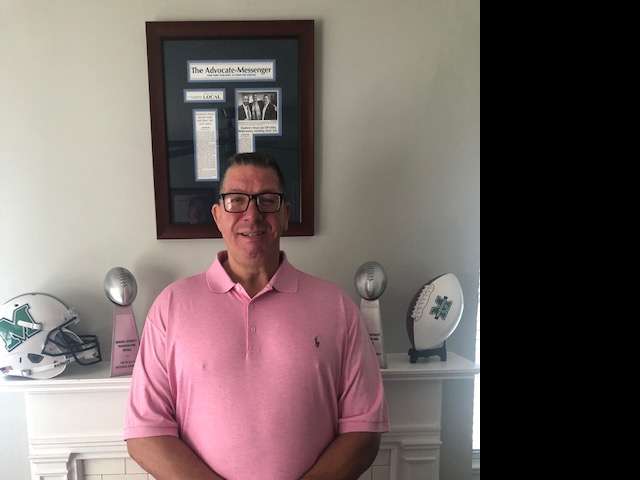 Larry O'Dell-Property Manager
Larry hails from Monroe, New York. He was a teammate of Shepherd's House CEO/President Jerod Thomas at Marshall University when the Thundering Herd advanced to the National Championship in 1987. The following year Lary and Jerod led Marshall to a Southern Conference Championship. His background is in construction, maintenance, and management. Larry oversees all Shepherd's House properties.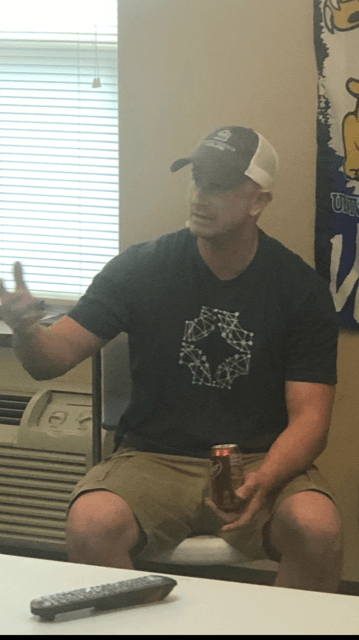 Christian Countzler-Target Case Manager, House Manager, Homeless Veterans Program Director
Christian served in the US Army as a Blackhawk Crew Chief. Today, he's the Shepherd's House House Manager, Target Case Manager, and facilitates our homeless veteran IOP. Christian coined the phrase, "By Veterans For Veterans" and tirelessy serves Kentucky's homeless population.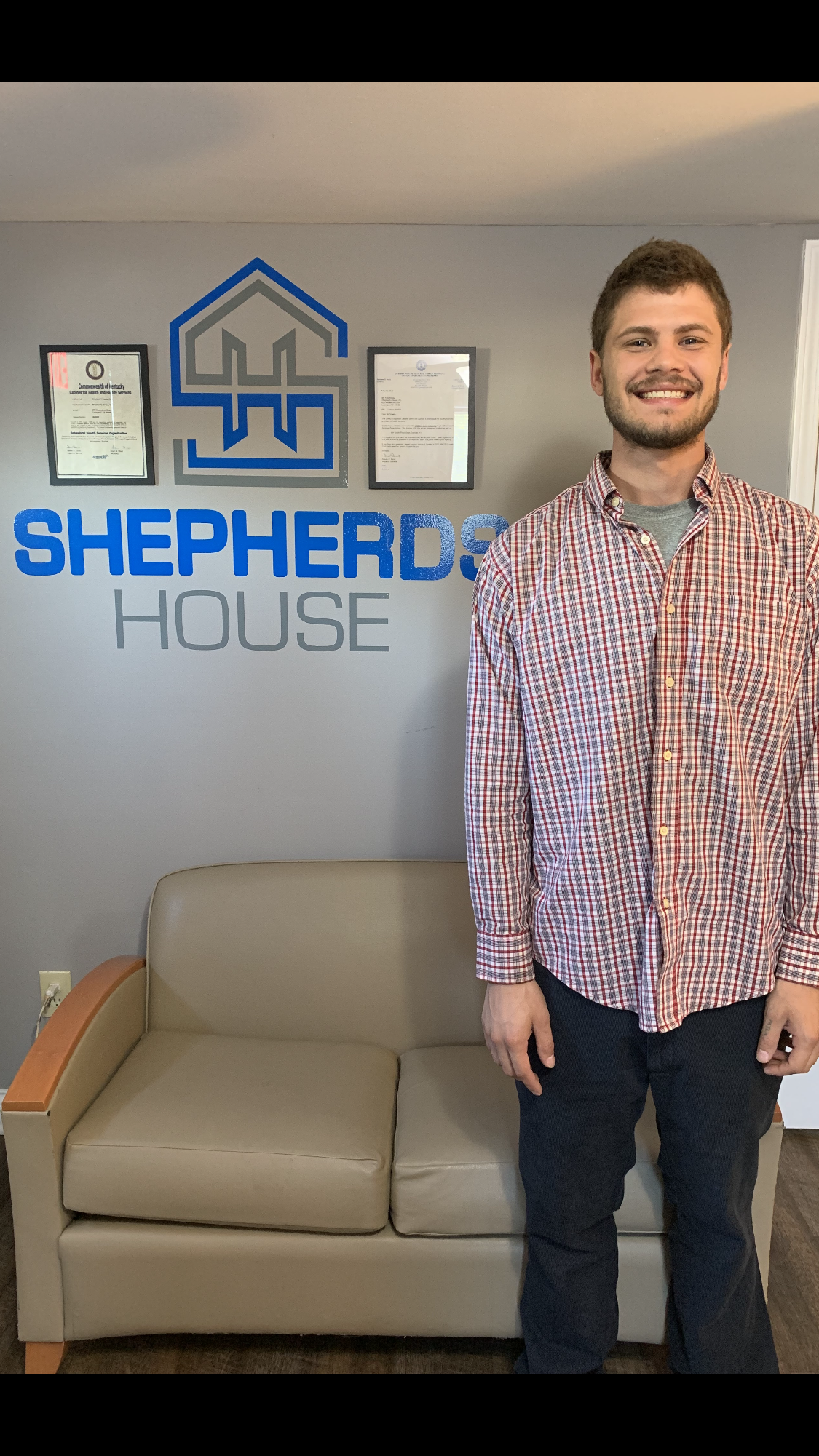 Blake Hobson, Danville/Boyle County IOP Office Manager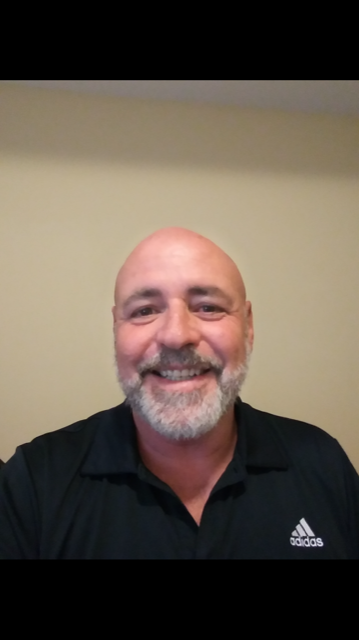 Tim Maerz, Waller House Manager
Tim is a native of California where he was a lumber yard manager and supervisor. He also worked at DV8 prior to coming on board at the Shepherd's House.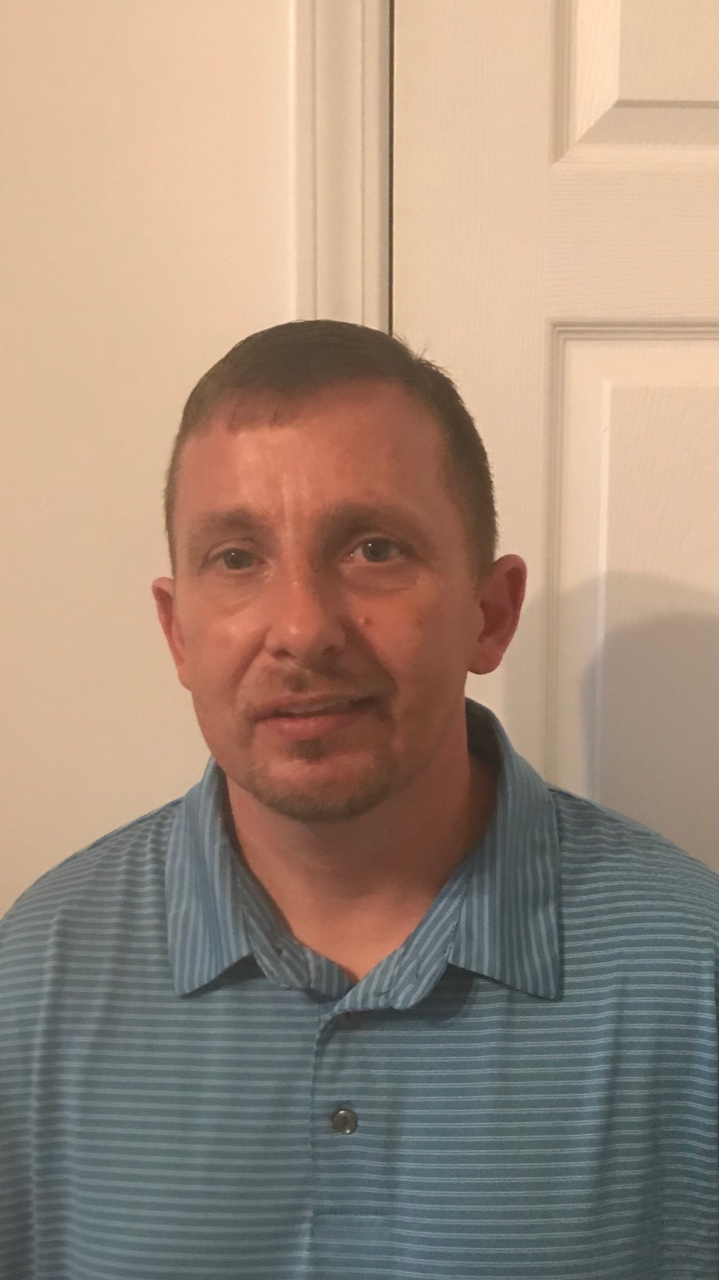 Jim Wilson, Phase III House Manager
Jim is from Boyle County, Kentucky. He owned a widow tinting business for over twenty years prior to taking over the Phase III House Manager role.