Staff

Jerod Thomas, CEO/President
Jerod Thomas M.Ed., CADC, has been the President, CEO of the Shepherds House since January 2016. Jerod began his treatment career as a drug and alcohol counselor at WestCare Kentucky, a non-profit substance abuse program located in Ashcamp, KY. He was later named the Program Director for WestCare, at the Boyle County Detention Center. Jerod was ultimately promoted to Deputy Administrator at WestCare. He supervised and managed the day-to-day operations at all of the treatment facilities in the state of Kentucky. This included one inpatient treatment center, two prison programs, two day reporting programs, two transitional living programs, two homeless shelters, and a university student assistance program.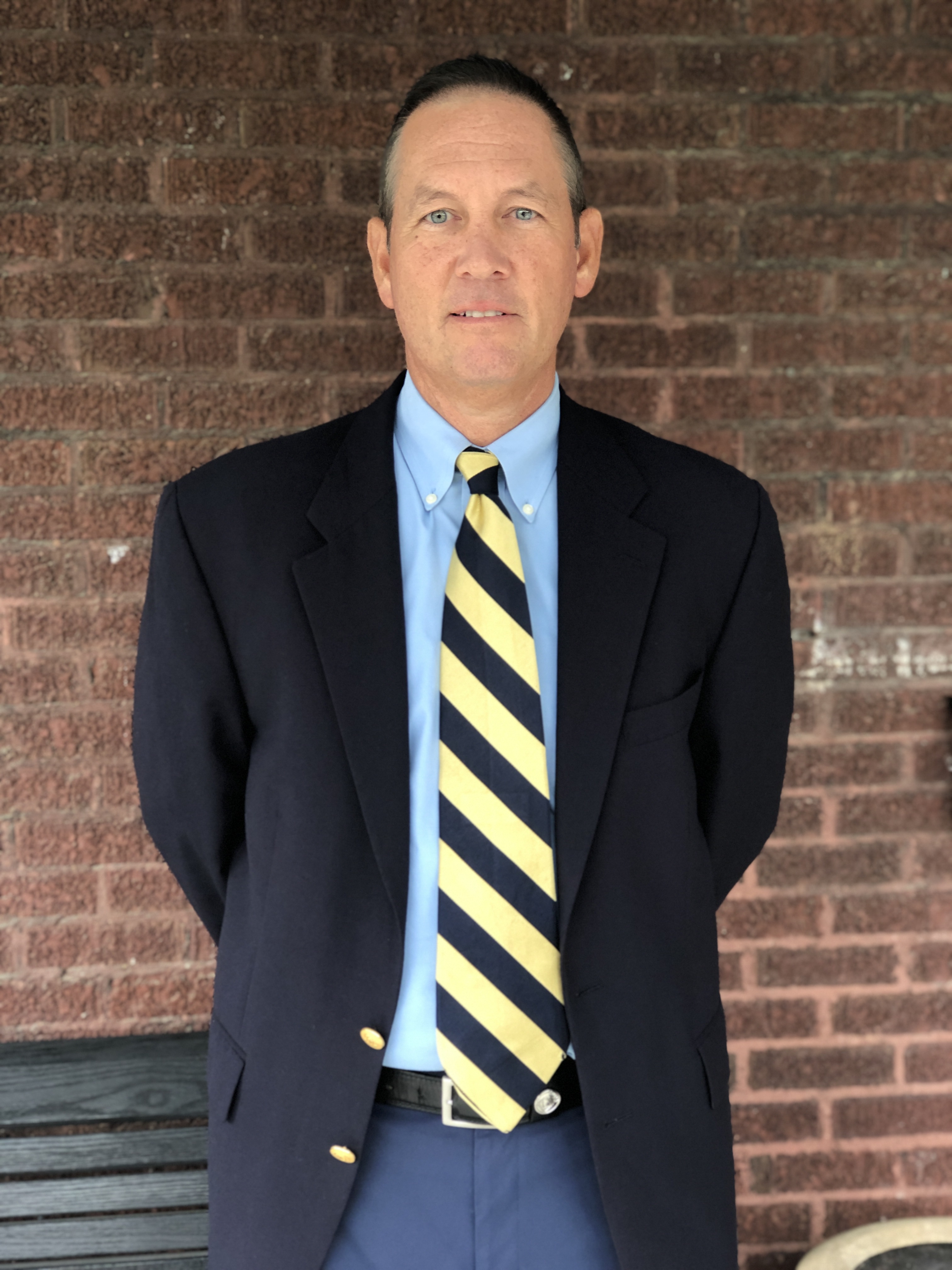 Chris Chaffin, Chief Operating Officer
After 21 years with Traditional Bank, commercial lending and private client services, I joined the Shepherds House in June 2019 as the Chief Operating Officer. I grew up in Murfreesboro, TN, graduated from Transylvania University, Lexington, KY, in 1987 and in 1991 returned to Lexington to make Central KY my home. Prior to joining the Shepherds House team, I served on the Board for 3 years and have been volunteering at the Shepherds House since becoming sober in May 2007. My wife, Candice, and I have been married for 23 years and we have a daughter, Keeley, who is currently attending Transylvania University. God's grace and sobriety has saved my life. Keep it in the fairway... In life and on the golf course.

Kyle Nowka, Executive Director of Mental Health
Kyle Nowka, B.S., TCADC, is the Executive Director for the Shepherds House overseeing Mental Health Services for the Shepherds House. In 2008 Kyle graduated from the University of Louisville with a Bachelor of Science in Business Administration. He majored in Computer Information Systems. After graduation he worked for General Electric for 8 years in multiple sales roles. He received a certification as a Six Sigma greenbelt while working at GE. After GE, Kyle held roles as Director of Information Technology and Product Marketing Manager for companies in Louisville, Kentucky. Kyle operated as Project Manager for a healthcare company in Lexington, Kentucky while at the same time receiving a Substance Abuse Counselor license from the state of Kentucky.
Kyles says the following about his mission at the Shepherds House
The majority of alcoholics and addicts that come through our front doors dont just have substance abuse problems. They typically present with other symptoms, and treating those symptoms is critical in ensuring they have the best chance at reaching sustained remission. Our clients receive individual therapy sessions and group therapy sessions which focus on crisis intervention, relapse prevention, trauma-focused psycho-education and case management.

Sean Schomp - Director of Operations, Lexington, KY
Sean Schomp was born and raised in Lexington, Kentucky where he attended Lexington Catholic High School. He earned a B.A. in Public Relations from Eastern Kentucky University. After graduation, Sean was employed by Poplar Hill Horse Farm and quickly worked his way to farm manager. While managing this equine operation he prepared the farm for the 2010 World Equestrian Games, 160 km Trail Endurance Race Event, which passed right through the heart of the farm.

During his time with Poplar Hill Farm, Sean acquired his Kentucky Real Estate license and joined Warner Realty as a part time career. During his tenure with Warner, he found a strong passion for real estate, which caused him to move on from the farm. Sean soon accepted a position to be the Senior Manager for Black Diamond Management, which involved the overseeing of various shopping centers and rental properties in the Central Kentucky area. Sean entered the Recovery field from his own battles with the disease of alcohol and addiction. Recovery allowed Sean to experience a life he did not think was possible away from drugs and alcohol. Through Sean's journey a strong passion for recovery awakened in him that he wants to pass onto other people struggling with this devastating disease.

Alyssa Dickens Therapist, CSW, Lexington, KY
Mental Health Therapist, Certified Social Worker
Alyssa received her Master of Social Work from the University of Kentucky. Alyssa has a license as a certified social worker in the State of Kentucky.
Alyssa has facilitated a partial hospitalization program and served as an individual therapist working with the at-risk youth population that suffered from serious mental illnesses at a behavioral health institution in Lexington Kentucky. Alyssa has experience in working with individuals with co- occurring disorders, this work included: family, individual, and group therapy.
Additionally, Alyssa currently works with Adults with Intellectual Disabilities and co- occurring mental health diagnoses through Employment Solutions located in Lexington, KY. Alyssas responsibilities with Employment Solutions include behavior and psychological support, in which she completes observations, Functional Behavior Assessments, and Behavior Support Plans in which she implements for each individual client in order to help improve his or her every day quality of life.
Alyssas vision for the Shepherds House in her role as the Mental Health Therapist is to assist everyone in the program with equipping them with the necessary tools to process through healing and recovery, maintain sobriety, and increase their sense of self-worth through empowerment.
Kirstin Spillman, Therapist
Masters in clinical mental health counseling with a certificate in addictions
Tanith Wilson, Program Director – Boyle Co. IOP, TCADC